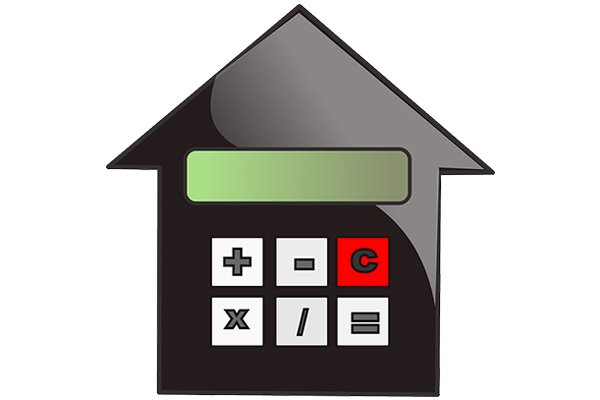 Why Are Home Pricing Websites Almost Invariably Inaccurate?
It's probably true that almost everyone checks out their home's apparent value and, let's be honest, neighbors' homes too, on the various generic home pricing websites. It's a fun thing to do, but it should never be relied on.
They are almost invariably inaccurate, sometimes wildly so, because:
There is no consistency in how these sites calculate prices.
Online price estimates cannot take into account any special features/additions specific to your home.
They rely on out-of-date historic data with no sense of what is happening in the market right now.
There is simply no substitute for a professional on-site assessment of your home's true value. Why not contact Jim today and arrange a free, no-obligation valuation – 415 492 0100.