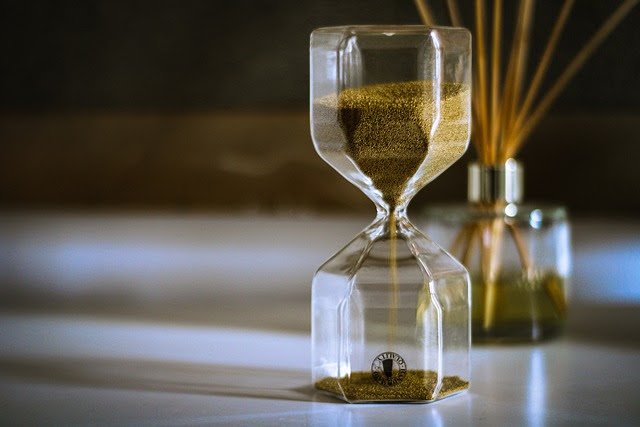 Why Engage Early With Your Agent
Even if you have the vaguest notion of selling your home this year, there's really no reason why you should delay engaging with an agent right now.
Here are five reasons why:
Market intelligence – Your agent has access to useful data to help you to stay aware of key market trends that could influence your decision making process.
Presentation – Your agent can visit your home to advise on any work that needs to be done to stage the home correctly. The more time to you have to do this, the better!
Your next home – Even if you're moving out of the area, your agent should have an excellent nationwide network of fellow agents to help you find your next home.
A calmer approach – Early agent engagement means that things can be done in a calmer, more planned way, rather than doing it all at the last minute.
Teamwork – Developing a working relationship early in your process can only be a good thing.
If you have any questions about your forthcoming home sale, call Jim today – 415-492-0100.