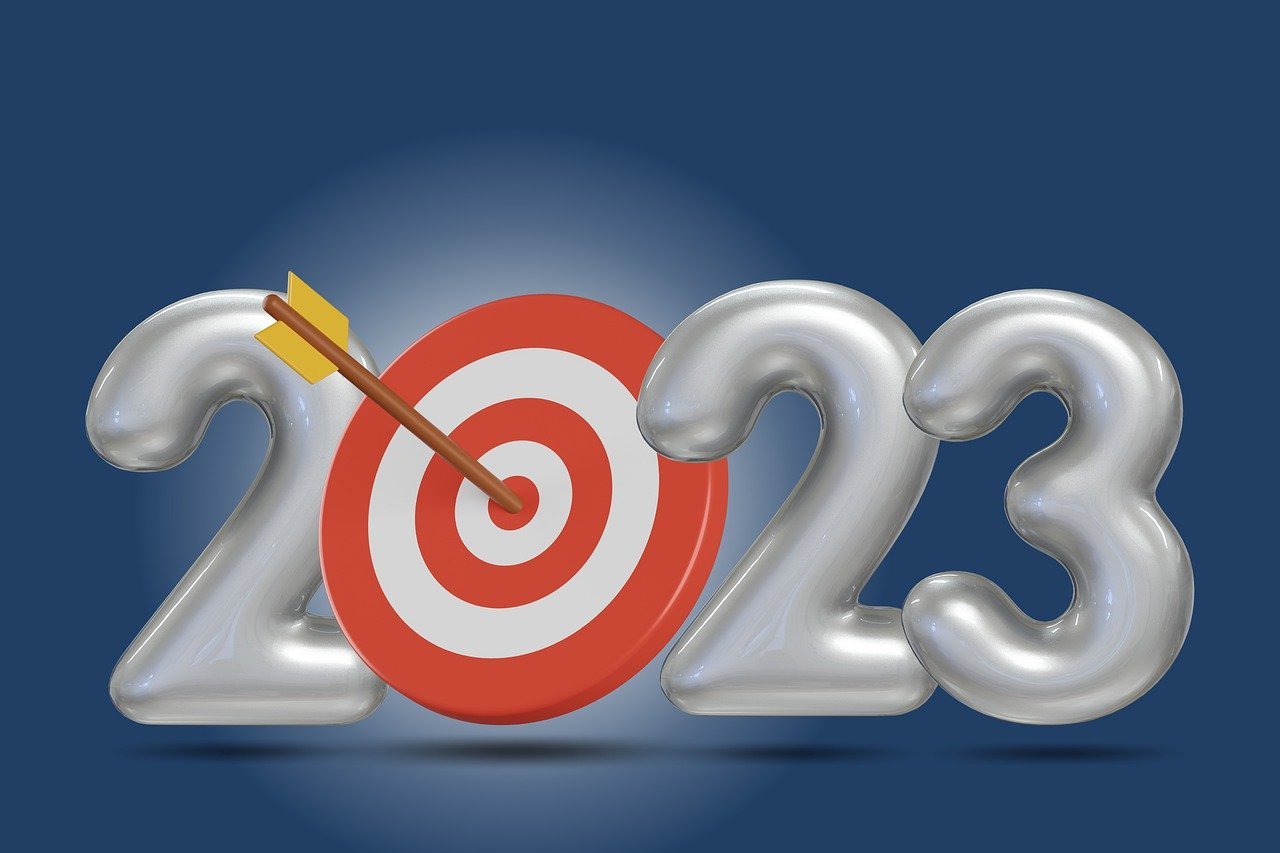 Tips for Achieving Your 2023 Goals
This is traditionally the time for making resolutions to do things better than we've done them before. But have you created the framework to deliver on those specific pledges!
Here's a great list of things you can do to make sure you realize your ambitions in 2023:
Set achieveable goals.
Create measurable stage goals.
Share your goals with others – they might be able to help.
Make a detailed plan.
Do you need to acquire new skills to deliver the plan?
Introduce corrective changes if the plan veers off course.
Do things differently – past failures happened for a reason.
Give yourself time to unwind.
If your goals are real estate related – call Jim on 415-492-0100.