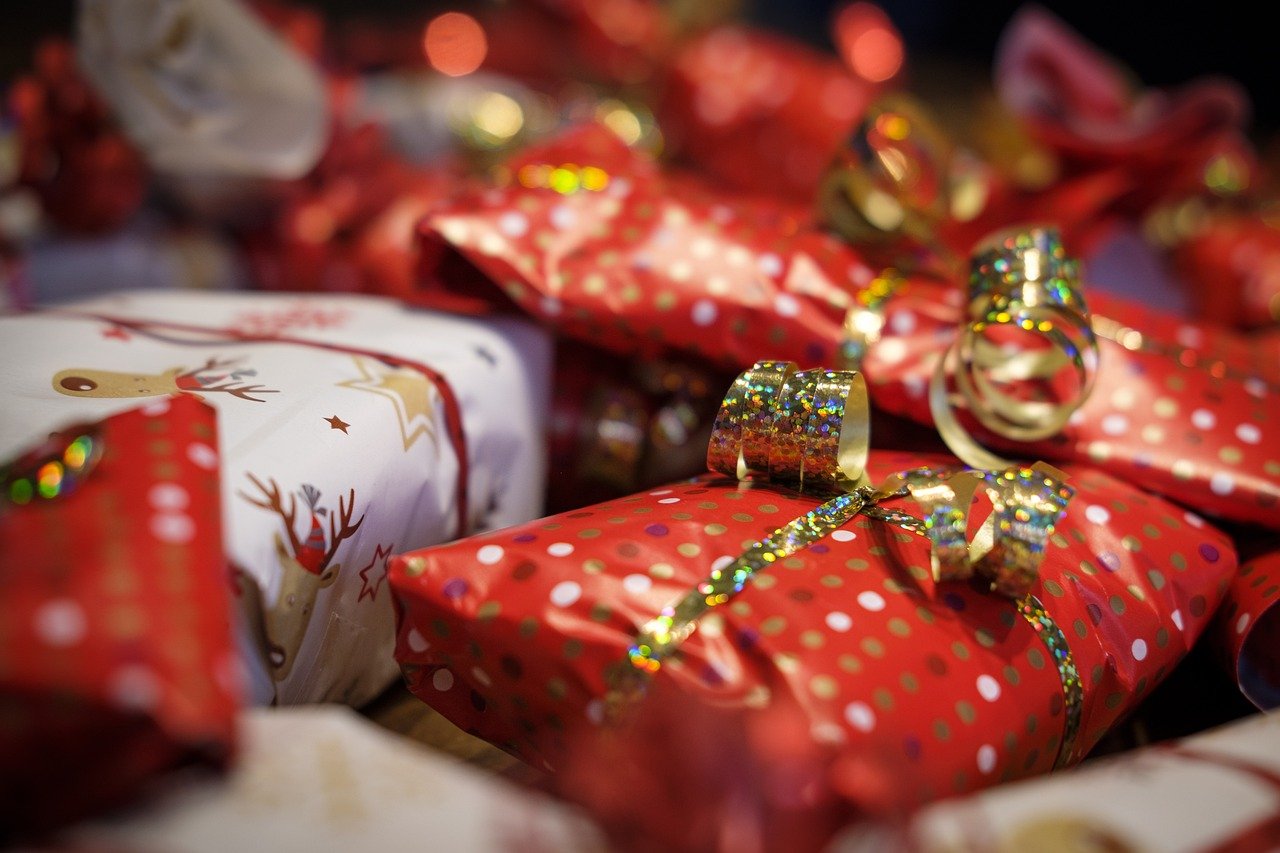 Some Quick Home Safety Tips For The Holidays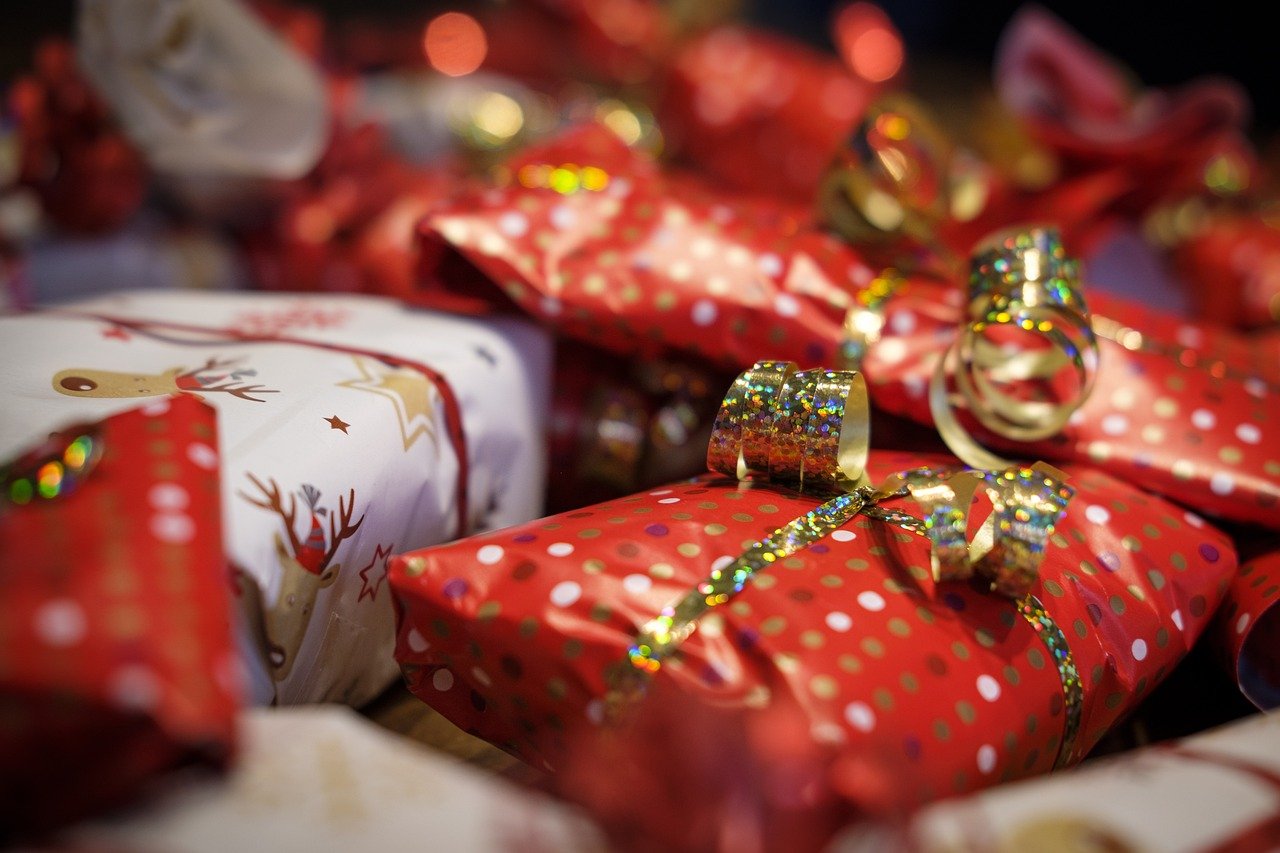 If at all possible use decorations other than tinsel if you have pets, as it can be deadly to cats and dogs if ingested.
Be sure to read safety instructions for the kids' new toys before the busy big day. Be prepared in advance.
Always use a single extension cord of sufficient length; avoid the temptation to string electrical extension cords together.
Keep your trip plans private if you're going to be away from home over the holiday period. Advertising it over your social networking accounts may attract some unwelcome visitors while you are away.