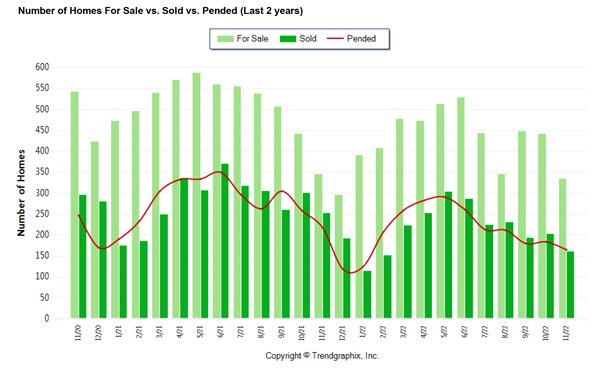 Local Market Review and Forecast – November 2022
LATEST MARKET DATA – MARIN COUNTY – NOVEMBER 2022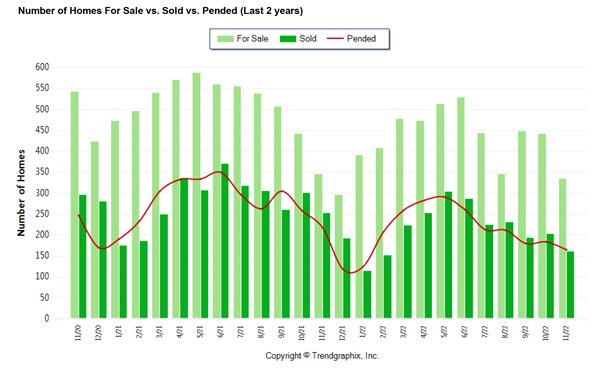 LATEST MARKET DATA – SONOMA COUNTY – NOVEMBER 2022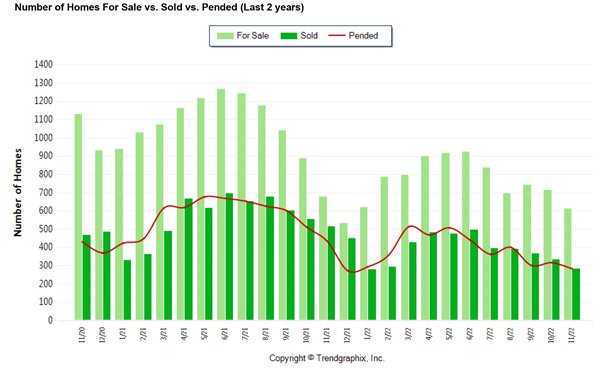 Real estate market performance in November across both Marin and Sonoma counties was in-line with normal seasonal trends that we traditionally expect as the year closes out.
And while sales levels aren't as high as we saw this time last year, very clearly homes continue to sell during the holiday period and it's still a great time to market your home.
There are often seller concerns at this time of year that listing right now means your celebrations will be disrupted by viewings etc. This need not be a barrier to selling as you can specify any time periods that won't be convenient to accept viewings, for example when you are entertaining guests.
Also remember that the holidays present an opportunity to house hunt that may not exist at other times in busy buyers' lives.
Most would-be sellers will nonetheless wait until the New Year before listing/relisting, so why not get ahead of the market at a time when inventory, and thus competition is lower and price robustness is stronger than it will be when 2023 gets into full swing.
Call Jim today at for more specific advice: 415-492-0100.