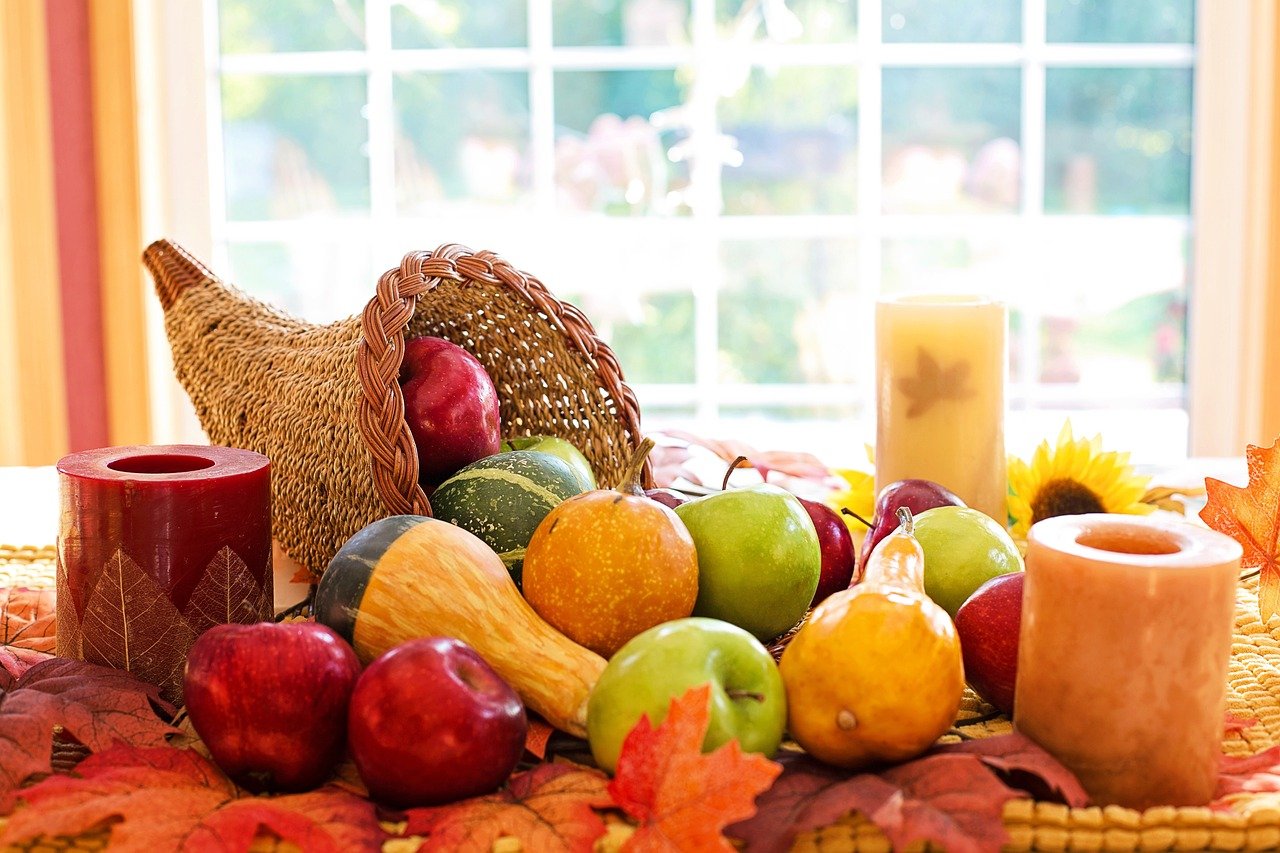 Local Market Review and Forecast – October 2022 and Reasons To Be Thankful
LATEST MARKET DATA – MARIN COUNTY – OCTOBER 2022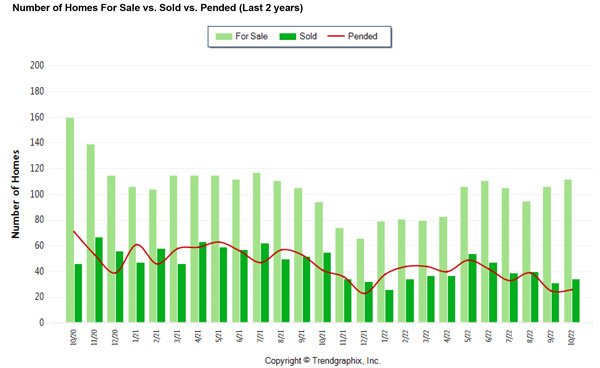 LATEST MARKET DATA – SONOMA COUNTY – OCTOBER 2022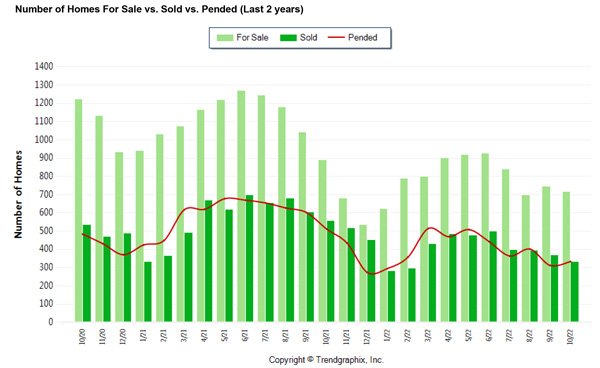 Inventory of available homes in both Marin and Sonoma Counties has been on a gradual rise for the past three months, up to the end of October.
All in all, we're seeing a mixed bag of stats, but the general situation is pretty good if we take seasonal trends into consideration.
As we enter the holiday season, some sellers may feel the urge to take their homes off the market until the New Year, perhaps believing that the chance to sell in 2022 has passed them by. However, judging by the stats from previous years, homes do indeed continue to sell during the holiday period.
Consider these unique factors about the market at year end:
Buyers at this time are really serious, not casually considering a move.
Your home presents so well with festive decor!
Some buyers need to complete their sale before year end for tax reasons.
It's the height of job relocation season.
Fewer homes on the market (inevitable) = less competition, more robust pricing!
Add in those buyers who don't want to risk waiting to see if mortgage rates rise any further in early 2023 and you have some compelling reasons to keep listing.
Call Jim today for the best advice on a winning holiday sales strategy! 415-492-0100
Reasons To Be Thankful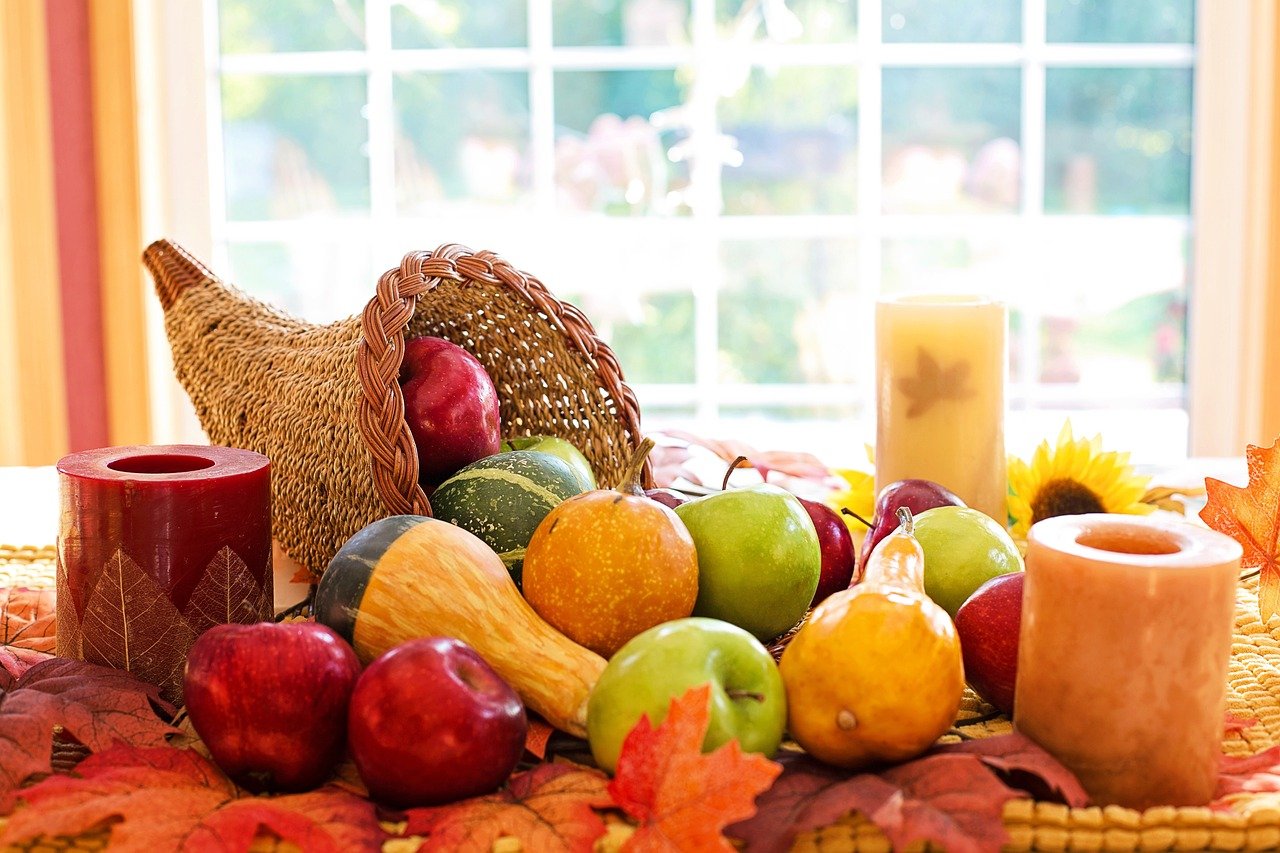 The holidays are almost here and we'd like to take this opportunity to thank you for your support, both directly and indirectly.
We are all living through uniquely challenging times on so many different levels, so Thanksgiving is an all too rare moment in our lives when we can pause and reflect on so much that is still good about this planet and the folks who inhabit it.
Everyone at James A. Walsh Real Estate/RE/MAX Gold wishes you and your family a very restful and rewarding holiday season.
Thank you.