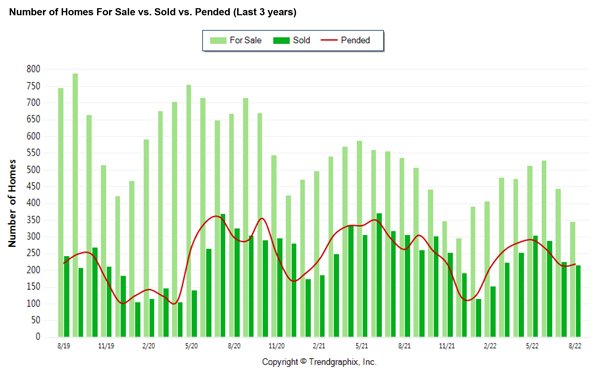 Local Market Review and Forecast – August 2022
LATEST MARKET DATA – MARIN COUNTY – AUGUST 2022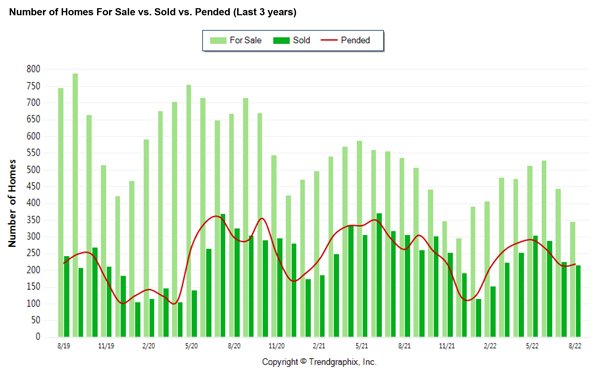 LATEST MARKET DATA – SONOMA COUNTY – AUGUST 2022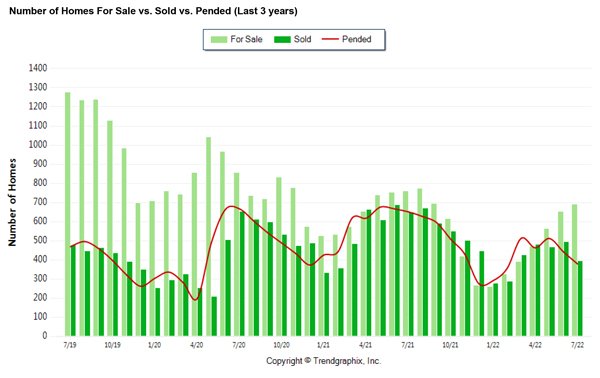 What a difference a month makes…
At their July peaks, home mortgage interest rates were nearly TWICE what they were at the beginning of the year. And then rates pulled pack into the lower 5%'s. While any rate starting with 5 is good by historical standards, it does cause buyers used to 3% and lower rates to frequently reduce their offer prices.
As rates have receded from their peaks, and inventory remains fairly scarce, prices have firmed. They may not quite be at their early '22 peaks, but the adjustment here has been nothing like some forecasted suggestions.  Those who bought in some of the real estate boomtowns of the last 2 years are seeing that steep 50%-75% increases during that period are neither sustainable nor stable. Those markets make us look like the Rock of Gibraltar.
It may be taking a little longer to sell a home – a common trait of a cooling market – and there is no shortage of buyers willing to offer much less than asking prices after a couple of weeks. We can document multiple cases where patience has led to substantially better prices for our clients.
If selling is in your future, and top dollar is important to you, gain the advantage of the proven expertise and negotiating skill that delivers a better price for your home.
Call Jim today: 415-492-0100.