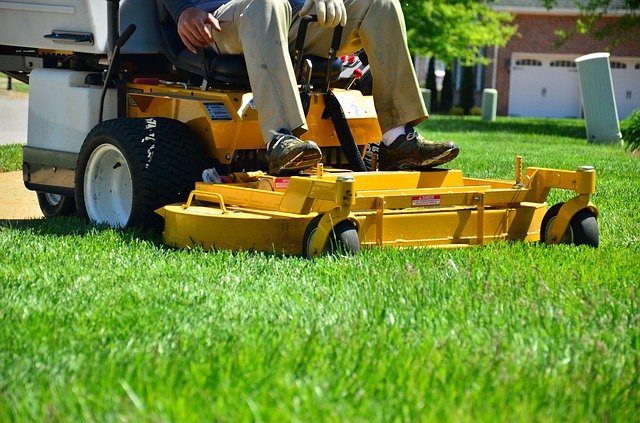 Keeping Your Lawn Green In the Midst of a Drought
While it's nice to come home to a green lawn, it may be time to rethink how we achieve that.
With further water restrictions looming here is an opportunity to get ahead of conservation.
Consider painting your grass as an Earth-friendly, long-lasting way to stay green in the midst of pending water rationing.
Our go-to lawn artist is Christo Urquhart. Call him for your ticket to the Emerald City (415) 306-1669. Tell him Jim sent you!