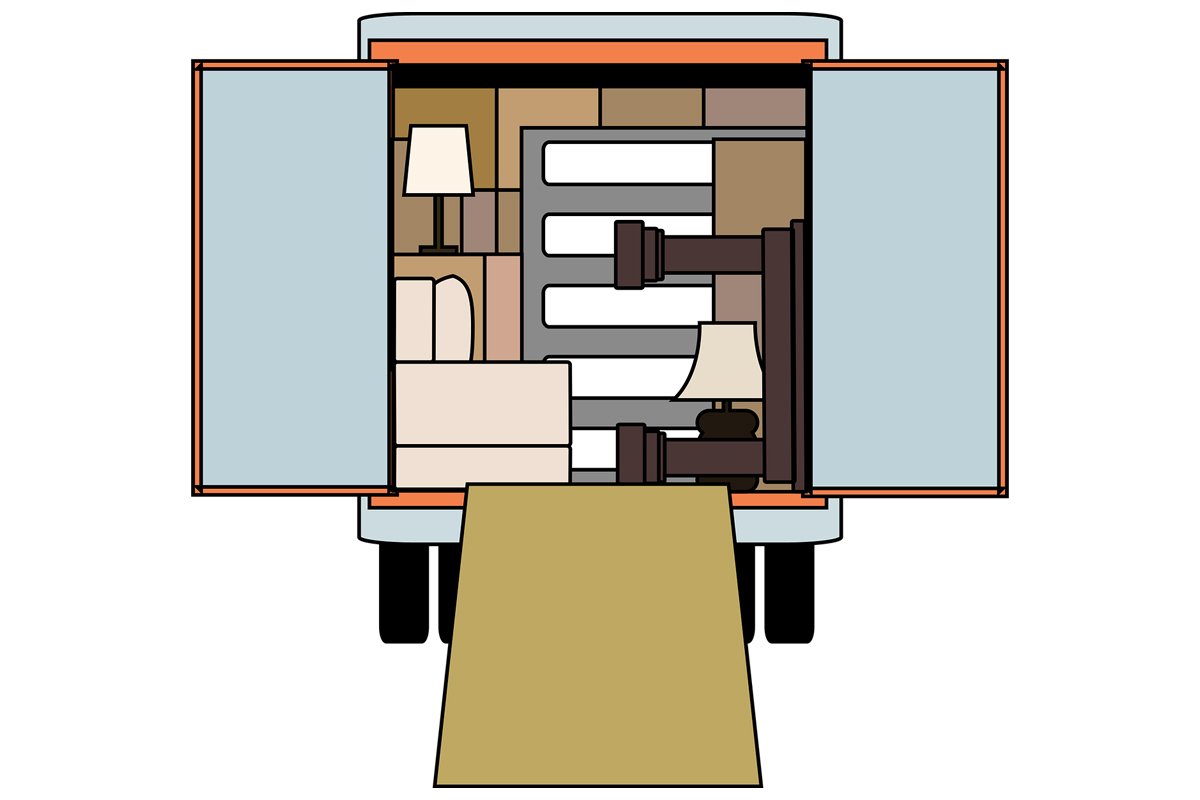 Moving Soon? – Here's a List of Things to Arrange First
Moving house can be stressful, but good planning can make things go a lot smoother.
Below are some great tips to help make things go as straightforward as possible. Some advice will be less important if you're working with professional movers, of course.
Get organized – Create a written plan at a room-by-room level for every aspect of your move.
Tools for the job – Ensure you buy sturdy purpose-made boxes in a range of sizes to suit your moving needs. Tape, marker pens, labels, bubble wrap and/or other cushioning media should all be on your pre-move shopping list.
Lighten your load – Heavy items that you're moving yourself are more easily handled with a suitable dolly with ratchet straps. Lifting straps are another super idea.
Labeling pays dividends – Life gets a lot easier if you label what's in each box. Very small items should be packed and labelled in sealable bags.
Food – less is best – Run your food stocks down to an absolute minimum before the move. Defrost fridges and freezers in advance, if they're coming with you.
Fragile items – Seek guidance on the best way of transporting them. Old newspaper can be great for packing glass items, for example.
Kids and pets – Why not ask a family member or close friend to look after them on the day(s) of the move if at all possible.