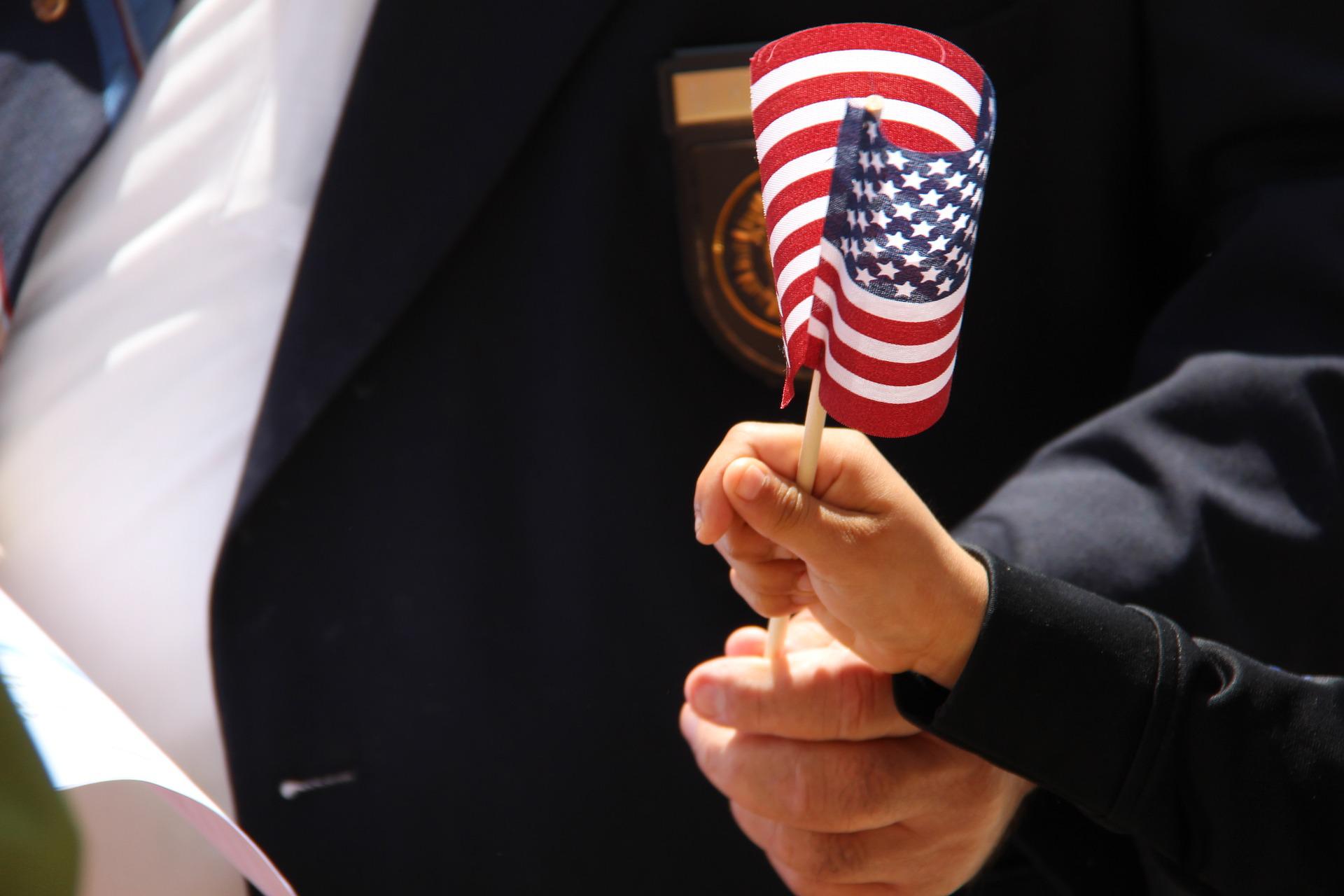 Helping Our Veterans
We've just celebrated our independence (hope you had a great holiday) and it's important to remain mindful of those who gave so much to ensure it: Our Veterans.
My favorite charity for pure humanitarian work is Homeward Bound. As overwhelming as the homelessness challenge is, they do God's work and our lives are better for it.
Thanks to a benefactor, a matching grant is in place for contributions to Homeward Bound. Their current fundraising goal: A new housing community for Marin Veterans.
Please give online at: www.hbofm.org/donate
Or,
By mail:
Homeward Bound of Marin
1385 N. Hamilton Parkway
Novato, CA 94949