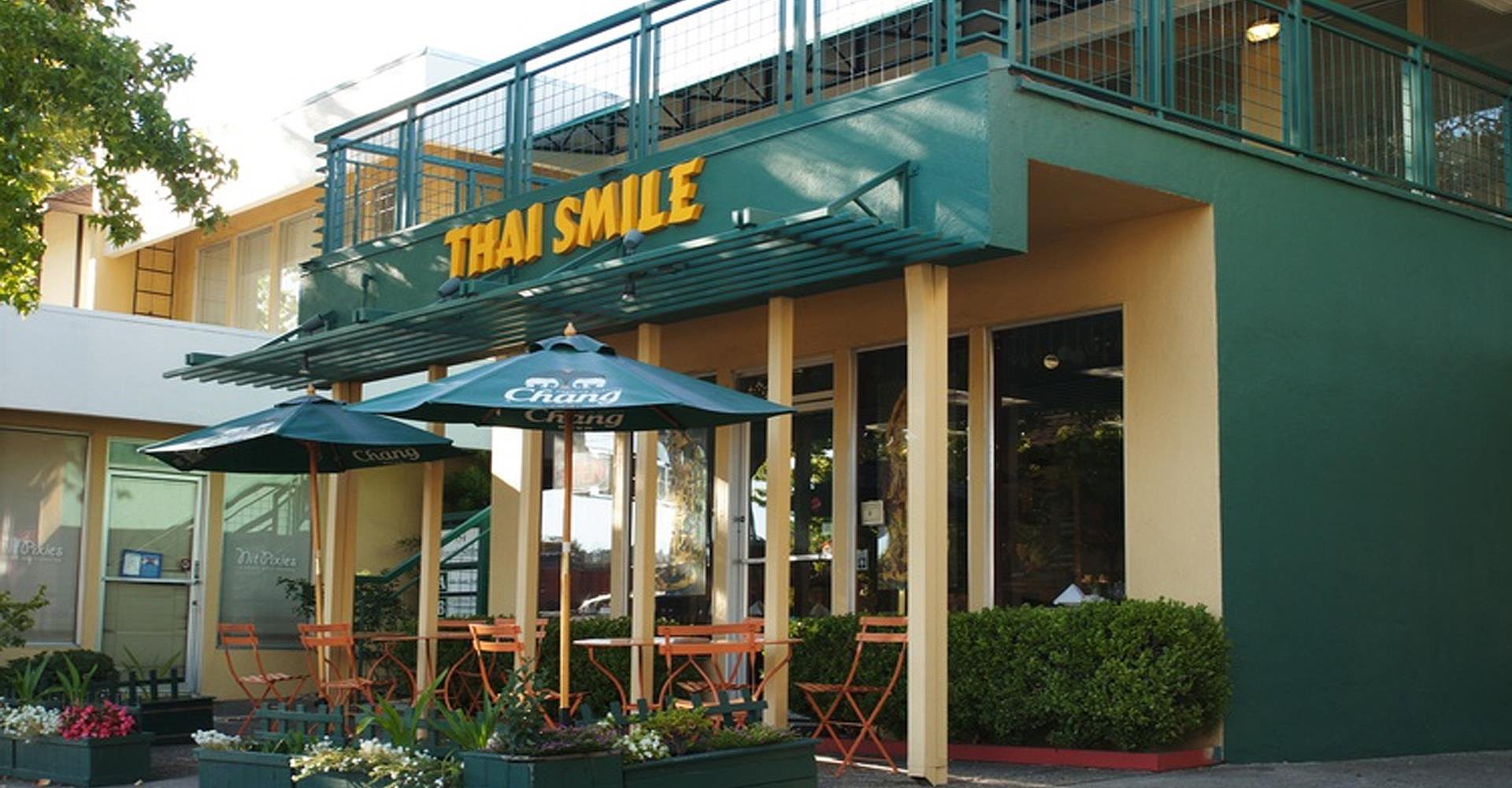 Have You Tried Thai Smile Restaurant?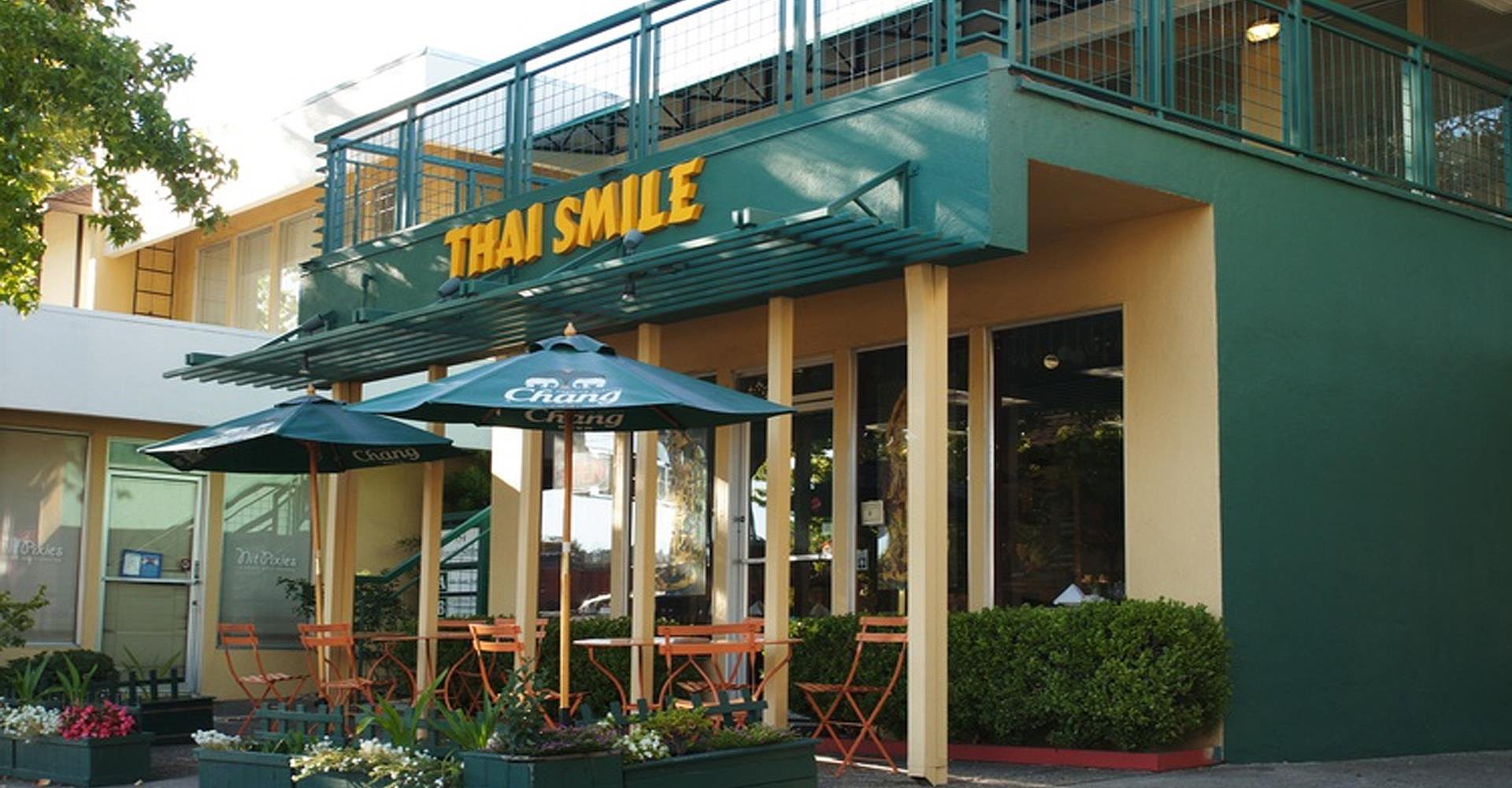 Thai Smile has been crafting some of the most delicious cuisine in the county for years. Fran and Liam are a testament to the American Dream. Their front patio was just redone. It's now a little oasis on the west side of 4th Street.
Please help support this wonderful small business!
You'll find Thai Smile at 534 4th Street, San Rafael 94901 – (415) 454-2626 – www.thaismilesanrafael.com