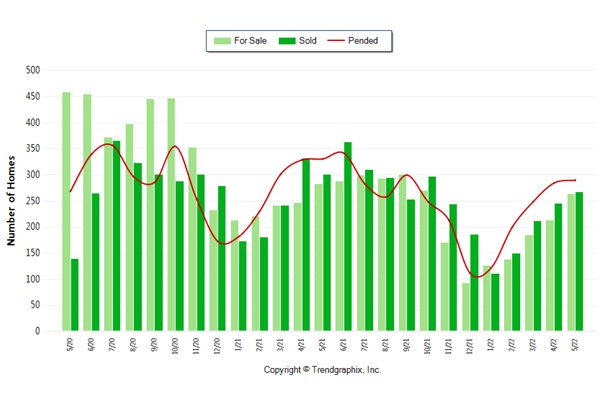 Local Market Review and Forecast
LATEST MARKET DATA – MARIN COUNTY – MARCH 2022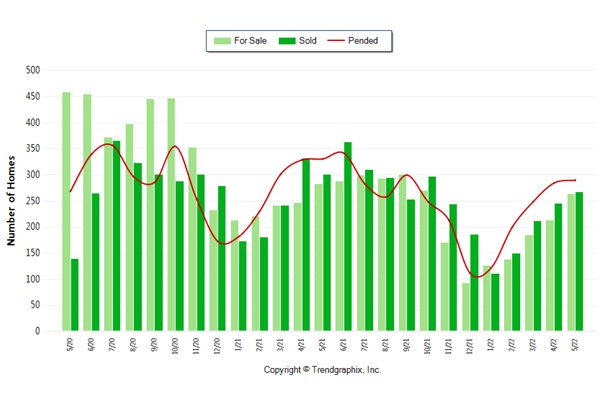 LATEST MARKET DATA – SONOMA COUNTY – MARCH 2022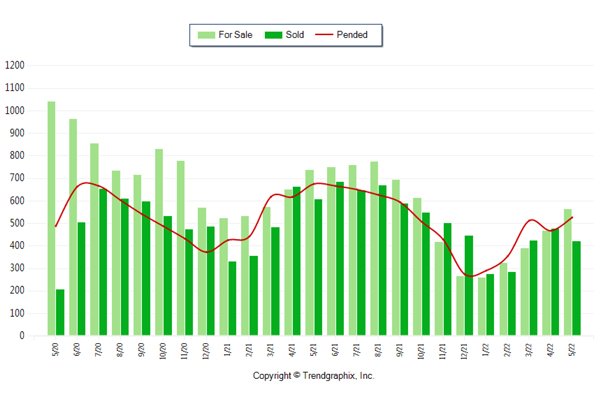 A few years ago, I affiliated with RE/MAX Real Estate whose leading market share (we sell more homes in the United States than any other company) gives us access to information while it's occurring vs. weeks and months later via the media.
Predictably, interest rates have met with buyer fatigue. In many markets the over supplies of homes have induced price reductions.
Here in Marin it's a different story. For now.
Of greatest importance: Homes garnering record prices are in "showroom condition."
"What if ours in not in showroom condition?"
You have two choices: Sell it for less. Or call Jim.
For no money out of pocket to you, we can arrange improvements that return five dollars on every dollar invested. We just did it again, setting a record price in what has been a very much lagging condominium market. And we can do it with yours. We can even provide the wherewithal for temporary quarters for you through the "dress up" process.
No money out of pocket, maximum return.
Don't get taken advantage of in today's market. Call on the resources, experience and skill of Civic Center's leading Realtor.
Call Jim Today – 415-492-0100