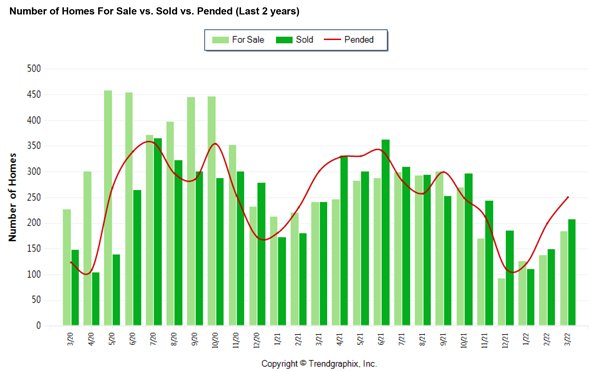 Local Market Review and Forecast
LATEST MARKET DATA – MARIN COUNTY – MARCH 2022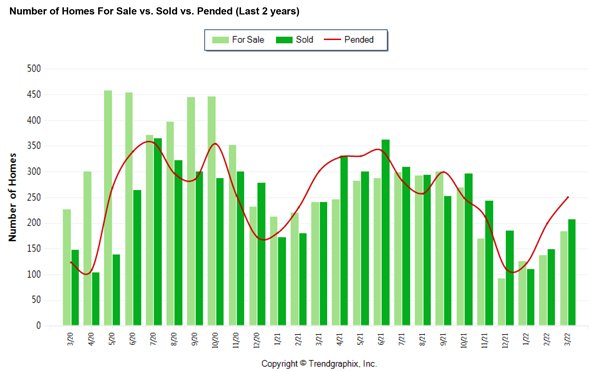 LATEST MARKET DATA – SONOMA COUNTY – MARCH 2022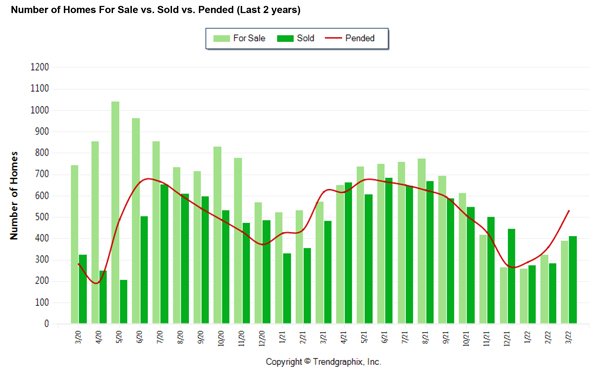 As big deficit spending creates inflation and big inflation creates higher interest rates, well, we called it 6 months ago: Interest rates are up.
A lot.
Wild swings in inventory and sale prices can only be termed one thing: A transition.
The great thing about transitions: There are always winners. In the first half of this year the winners will be sellers.
All sellers?
No.
How to be one of the winners?
Call Jim!
"But Jim, we can't sell until we find a house to buy."
In 32 years of practice, he's never left a client homeless. It's called experience and a proven track record. For four strategies on how to capitalize on this market and not become homeless, give Jim a call – 415 492 0100.