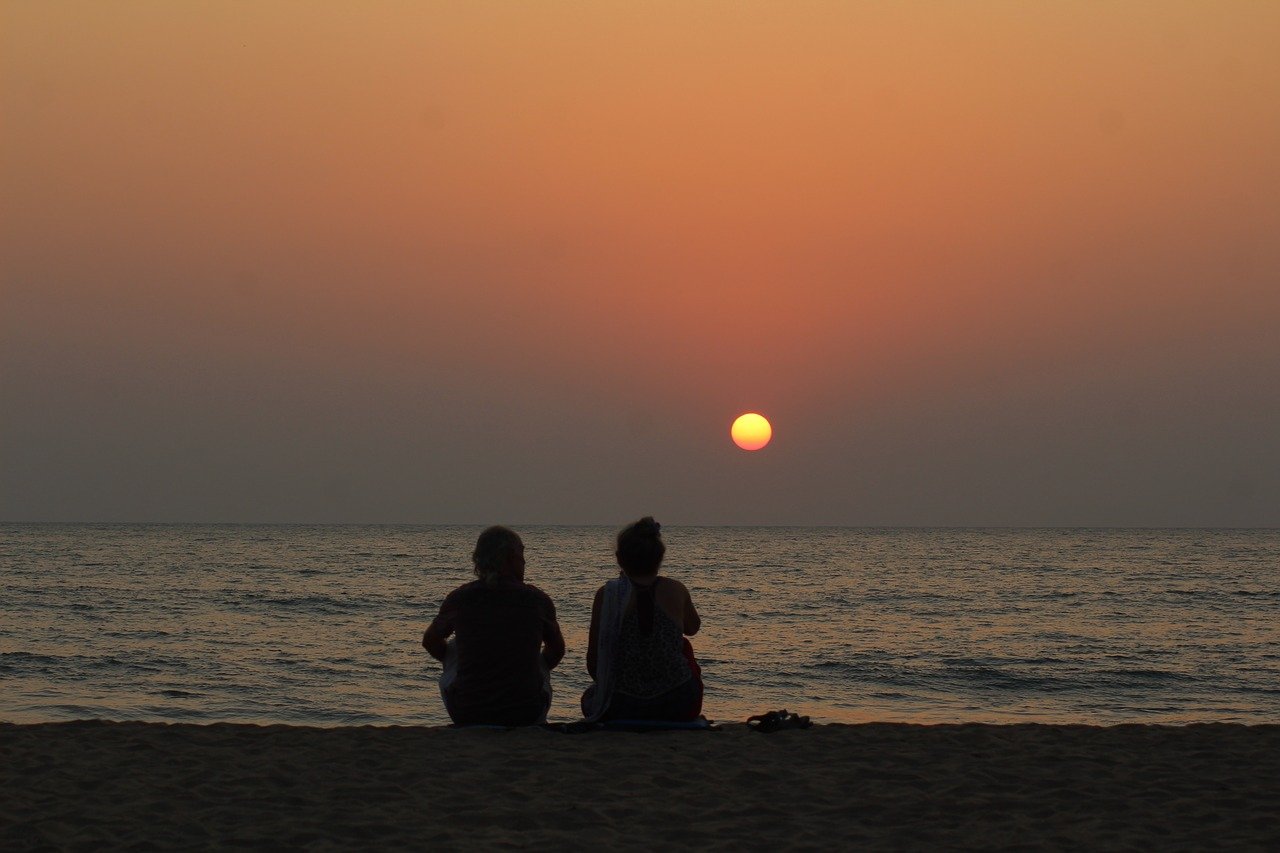 Important Considerations For Your Last Home Move
Looking to make that move into your forever home? Here are a few key considerations:
Low maintenance – High square footage and large yards are more difficult to manage as you age.
Location – Try to find an area that's not likely to significantly change from the surroundings you've just fallen in love with. Consider proximity to shopping and medical facilities etc.
Layout – Multiple floors and staircases can be an encumbrance to mobility as the years roll by.
Inspection – Brief your inspector to pay special attention to any potential long term problems that could arise.