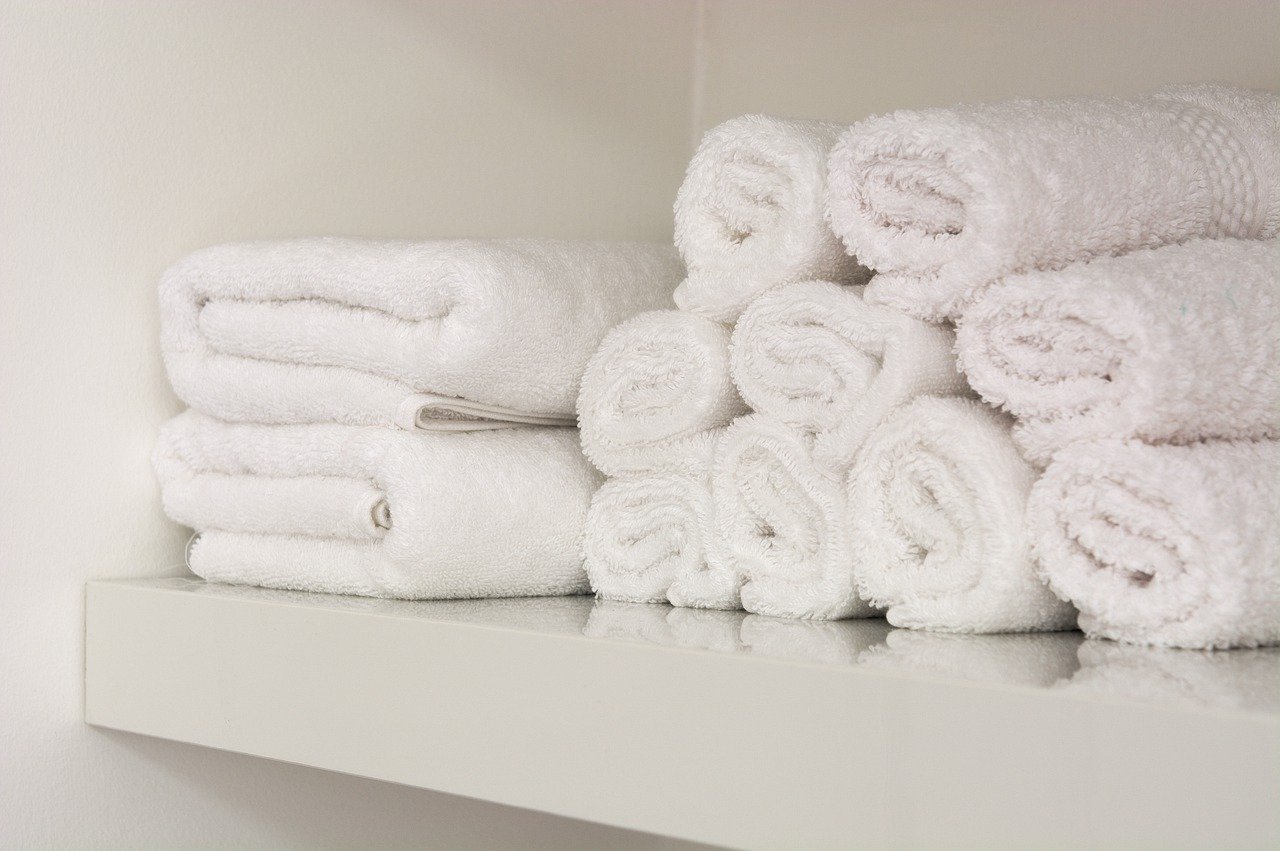 Effective Strategies For Home Decluttering
Depending on how we choose to organize our lives, when the time comes to sell our home and present it for sale, a lot of decluttering might be necessary.
Wouldn't it be better, then, to actually come up with some strategies that avoid accumulating too much stuff in the first place!
Here are some ideas that will either ensure your home looks great all the time or which will act as an effective means of dealing with too much stuff when you most need to.
Find a home for everything – Having a lot of stuff hanging around is never a good look, but do you have enough shelving, for example, to deal with books, records, CDs etc.? Ugly piles on tables and floors are a home staging disaster. Adequate and stylish shelving properly integrates these items as part of your decor.
Do you really need so much? – Over-full wardrobes and an abundance of accumulated ornaments are two great examples of the tendency of many of us to simply keep acquiring items. This is actually an OK personal choice, until the time comes to sell your home. It might require you to become a bit ruthless, but a constant process of off-loading unwanted things avoids the accumulation in the first place and a major headache as you prepare the home for showings.
Don't hide clutter in one room – It can be very tempting to keep all your excess stuff in one room. But buyers will want to view that one as well…
Off-site storage – Sometimes you might love your clutter and not want to part with it. Or, perhaps more likely, you just want to thin out what's in your rooms to make it easier for buyers to see your home's potential/size. In either case, a local storage facility provides an ideal solution. While it's still important to ask yourself if you really need every item you are storing (that can be expensive), moving things off-site means you get to keep your stuff and avoid the heartache of letting valued items go.
Go electronic – Magazines and books can be expensive and many of us like to keep them. Nowadays, however, it's usually possible to buy them in electronic versions that simply store in the cloud or directly on a device such as a computer, phone or tablet. Switching to electronic subscriptions and buying e-books is an obvious and effective way of reducing your clutter.
Family and friends – Items that have an emotional attachment are often the hardest to let go. So why not offer them to members of your family or close friends. That way you know they are being put to good use by people you care for, who might in fact have more use for the items than you do. A great way of doing this is if you or relatives have kids who will shortly be moving out. You might have lots of extra items that will really help them set up their own place. In those situations, of course, you might be asked to part with things before you've offered them.
Donations – What can be better than a great cause benefiting from your unwanted stuff.   
Table/garage sales – Another great way of getting rid of stuff and putting some money in your pocket, or a good cause.
Facebook blog shops/Craigslist – Both these internet selling methods facilitate no-fee wide local circulation of your unwanted items.
Online auction sites – EBay is the most obvious choice here and enables you to sell your most valuable items worldwide. You'll be paying fees in that instance, of course, but this can still be the most efficient way of achieving top dollar.
 - No one wants to add to landfill, so make sure that anything you are throwing away is disposed of in the most environmentally-sound way, preferably for recycling.