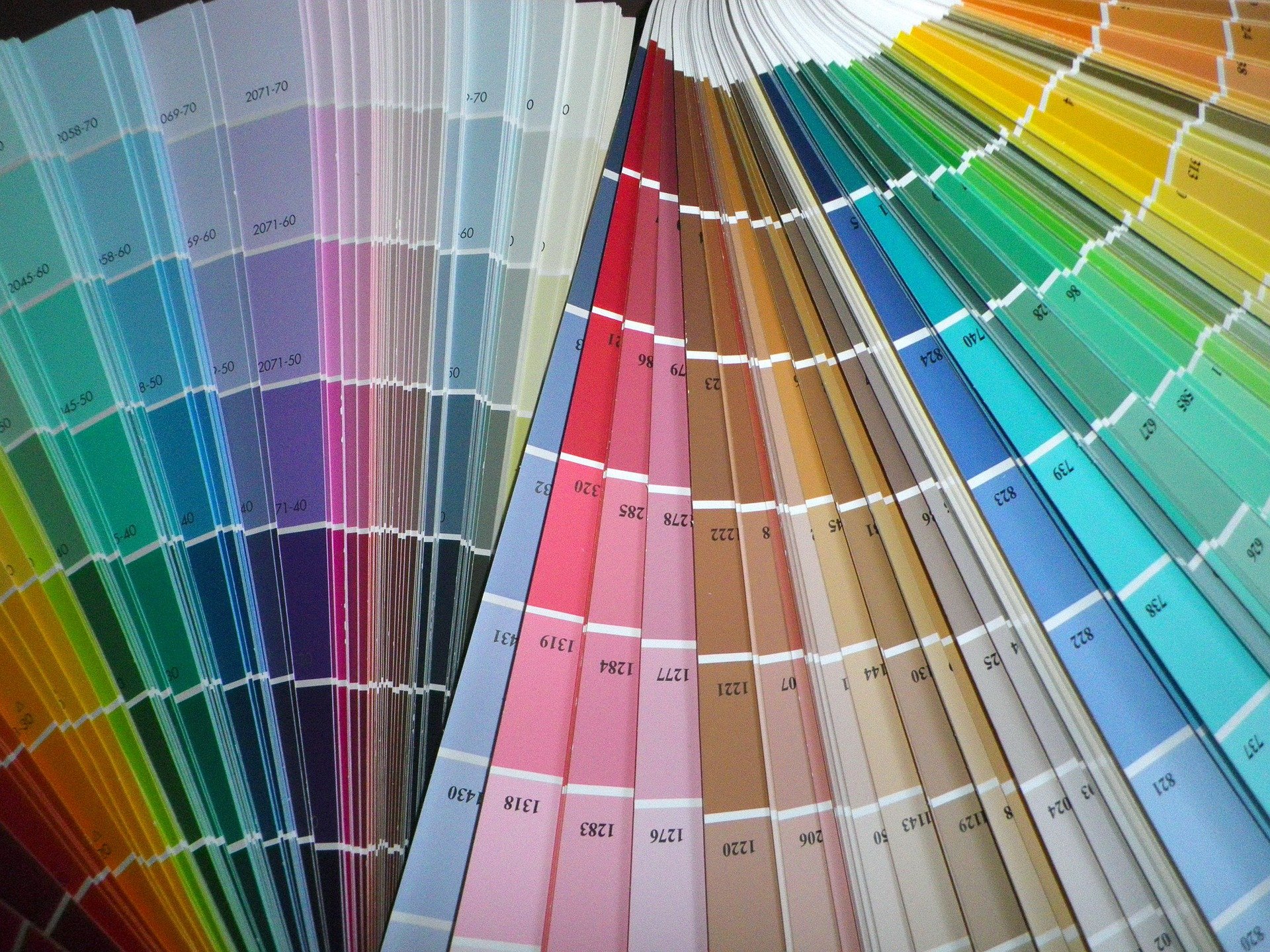 What Are The Likely Home Decor Trends This Year?
If you're preparing your home for sale in the coming weeks or months, it may be useful, and possibly inspiring, to know what types of decor are "in" this year.
Here are some of the key trends we've spotted online:
- Color tones associated with nature, such as beige, biscuit and mushroom.
- Sculpted and curved furniture.
- Walls with antiqued surfaces.
- Dark tones in kitchens.
- Mixing different period styles in the same room.
And, as ever, neutral colors and hues are perennial winners and never go out of style.
Don't hesitate to contact us if you'd like specific no-obligation advice.