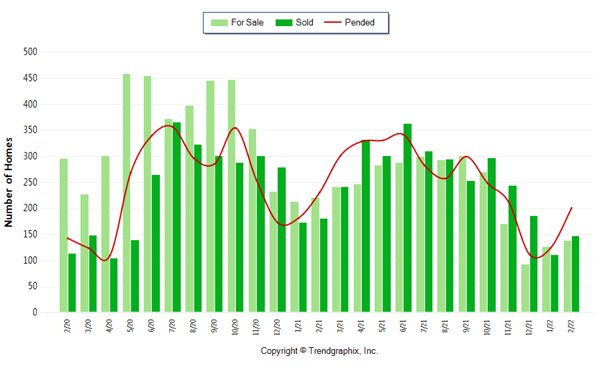 Local Market Review and Forecast
LATEST MARKET DATA – MARIN COUNTY – FEBRUARY 2022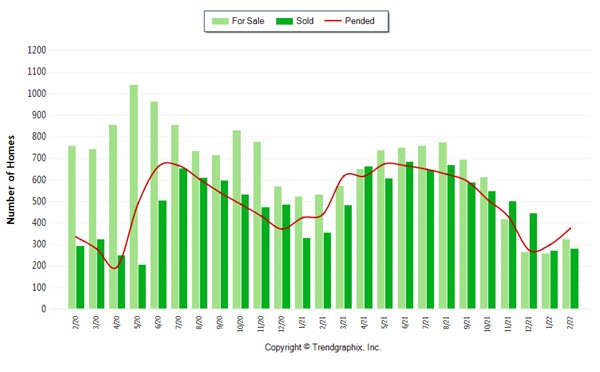 As big deficit spending creates inflation and big inflation creates higher interest rates, well, we called it 6 months ago: Interest rates are up.
A lot.
Wild swings in inventory and sale prices can only be termed one thing:
A transition.
The great thing about transitions: There are always winners. In the first half of this year the winners will be sellers. All sellers?
No.
How to be one of the winners?
Call Jim! – 415-492-0100