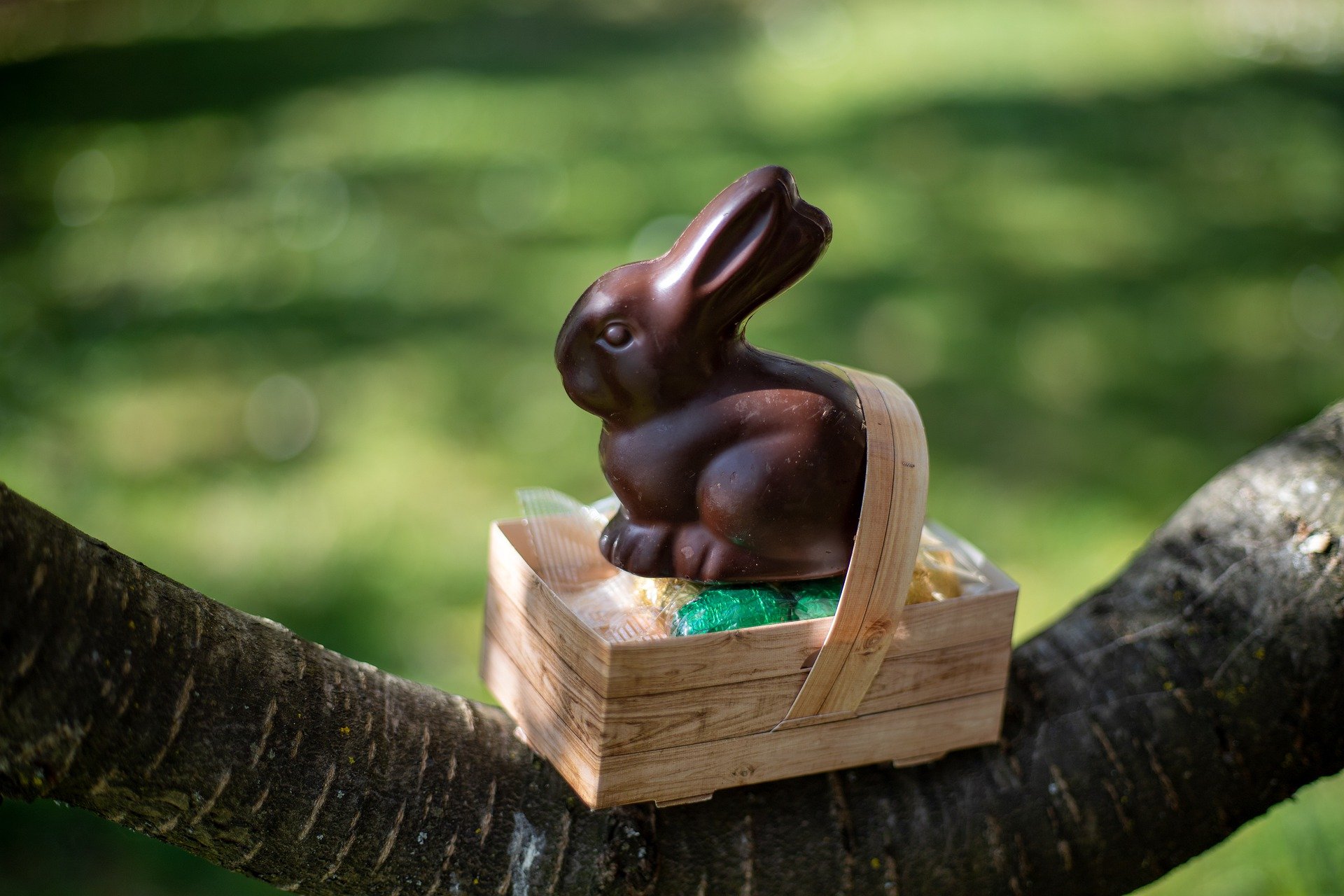 A Good Day For An Easter Egg Hunt
Expect a hopping-good visit from America's First Bunny to our green and lush park – egg-ceptional for hiding tons of eggs (more eggs every year!)  Let's hope for sunshine for our egg-zilarating bunny event .
Whether you have kids, grandkids, or simply like to connect with the one inside you . . .
You are cordially invited, along with any family or friends, to our 28th Annual Easter Egg Hunt Eggstravaganza
Special Guest Visitor – TBA (we have friends in high hutches)
- Kids' Crafts Table
- Jumpy House
- Back by Popular Demand (Really!) Special Adult Division Egg Hunt
- Refreshments
When: Saturday, April 9, 10:00 a.m.
Please arrive BEFORE 10:00 a.m., as kids aren't that patient!
Where: Castro Field – Please use entrance at 62 Vendola Drive, San Rafael
(Follow the signs from North San Pedro Road (east off the freeway))
What to Bring:
- An Easter Basket
- A Carrot for our Special Guest
- A Coffee Mug
- A Smile
- A Child to 11 years old – yours, a grandchild, a friend
Proudly Produced and Underwritten by James A. Walsh Real Estate.