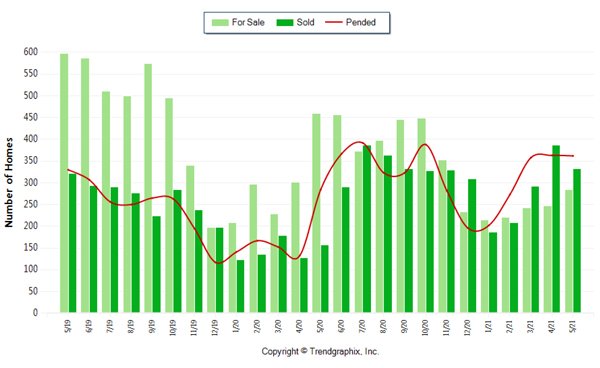 Local Market Review and Forecast
LATEST MARKET DATA – MARIN COUNTY – MAY 2021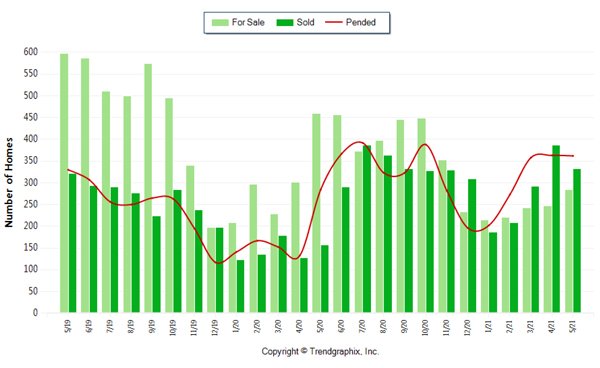 LATEST MARKET DATA – SONOMA COUNTY – MAY 2021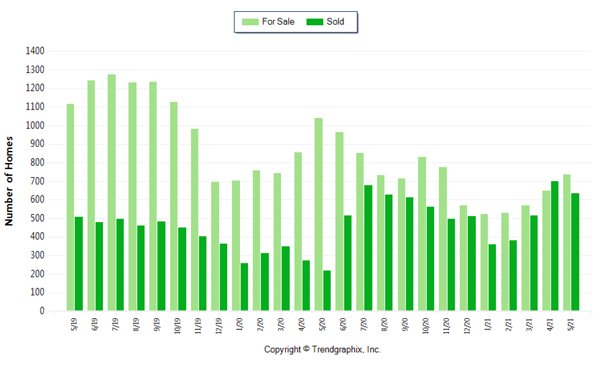 The above graphs demonstrate the continuation of broad trends that have dominated our market in recent times.
It remains an unprecedented time to be a seller. While we are in the months of highest sales, history tells us closed sales numbers will trend down through the remainder of the year. At the same time, inventory levels of available homes have climbed through the year to date offering more options to buyers.
Mortgage rates have trended upwards during the first four months of the year. While the trend is more likely to be upward, motivation among buyers is still sky high with rates offering such amazing buying power that simply cannot last indefinitely. Buyers are not letting the grass grow under their feet. Rising inventory suggests that more sellers are recognizing the incredible opportunities in this market right now.
A skilled, professional assessment of your best options right now can pay huge dividends, so don't hesitate to contact Jim on 415-492-0100.