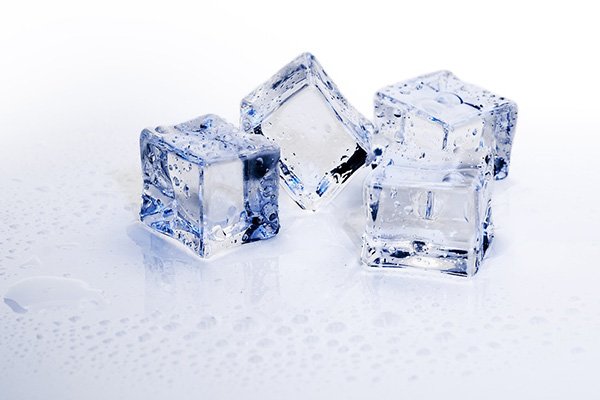 Great Ways To Help Keep Your Home Cool This Summer
Summer is fast approaching and with it comes the increasing need to keep your home as cool as possible in the warmest months of the year.
Here are some useful tips to help you in that process:
Your Air Conditioning System – Now is the time to ensure your aircon system is working at full efficiency. A full professional service is by far the best thing you can do but there's still a lot you can do to get the most from the system:
Ensure there's good open space on all sides of the condenser unit, to ensure optimum airflow.
Prune plants, trees and shrubs to achieve the above.
A thorough daily water hosing of the external unit also helps a lot.
Check pipe insulation and ensure that the external unit has an annual deep clean to remove any internal debris.
Change Air Filters – These should be changed at your system manufacturer's recommended frequency and it's a good idea to set up a calendar alarm on your smartphone to remind yourself that a change is soon needed. Keeping a small stock of filters also makes it all a lot smoother.
Curtains and Blinds – Closure of curtains and blinds helps to lower the daytime solar heat gain in your rooms. Thicker curtains and blinds are obviously more effective at this.
Air Leakage – In winter, air leakage drives up your heating costs and the exact opposite is true in the warmer months, where expensive cooled air can escape. So inspect window and door perimeters for any issues.
Ceiling Fans – These should now be switched to run counter clockwise to help distribute cool air around your home. Celing fans are actually a very cost effective investment in any room and the more you have, the better the airflow around the property.
Mobile Fans – A cheap and fantastic way to deliver cool air exactly where it's needed most, including desks and workbenches.
Window Fans – Another excellent method of providing additional ventilation and encouraging airflow around the home.
Internal Doors – Should all be kept open, as much as possible, to facilitate enhanced airflow.
Trees and Large Shrubs – Nothing beats effective natural shade, so if you don't already have trees and shrubs strategically placed, consider doing so for the long term benefits that will follow.
Awnings – Another excellent way to limit solar gain by delivering shade above windows and other glazed entrances.
Computers – Modern PCs can generate huge amounts of heat, so only run them when they are in use.
LED Lights – They generate much less heat than conventional bulbs.
Appliances – Cookers, especially, can add a significant heat load. Another great argument for barbecuing outdoors as much as possible.
Smart Thermostats – Today's smart technology ensures the most efficient possible control of your cooling system. Click here to read our recent blog on the subject.