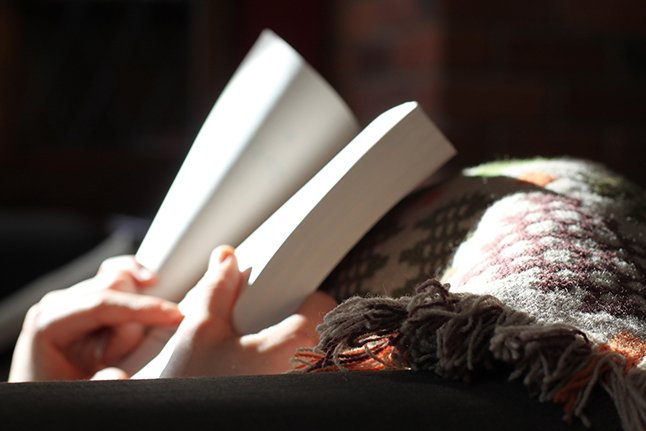 Transports of Delight
If ever there was time this year to be transported to another time and place, it's right now.
And this is how it's done: Great Books, Films, Audio…
Lord Rabbi Jonathan Sacks, sadly passed recently. Yet an immense body of interviews and lectures are available on YouTube. More than any media outlet, his wisdom brings understanding of the present and hope for the future.
 
Films:
There has to be a good reason for me to take on a monthly payment. NetFlix? Resisted it for years. Then we watched Queen's Gambit. It set a record for most watched mini-series. If you're one of the few who hasn't seen it, it will hold your attention and take you to another place and time.
On DVD and any number of pay-per-view services: Charlie Wilson's War, a Tom Hanks/Julia Roberts/Philip Seymour Hoffman film of audacious humanitarianism and how things can get done. Though released a few years ago, it weathers well… I'm half way through the book – as always, even better than the film.
In the non-fiction realm, must see: Social Dilemma, on Netflix. When its message is understood we will have turned a corner.
Great Books:
Equally effective transportation. If you don't believe we live in a favored time, think about this: In about 3 minutes from deciding on a book title, you can have it on your phone, laptop, desktop or Kindle device. . .
Should old school be your way, get these from the library to preserve a vital institution.
Inspiring (business & history) Biographies:
The Gambler, Remple; Kirk Kerkorian – When good things happen to good people
Elon Musk: Tesla, SpaceX, and the Quest for a Fantastic Future, by Ashlee Vance – Why free enterprise must be preserved.
Empires of Light, Jonnes – Westinghouse, Edison told like a novel.        
Dealings, Rohatyn – Demonstrating that government can do great things, and has.
Page Turners:
Bad Blood, Carreyou – If you like creepy stories, this one is non-fiction. Mind boggling tale of how even the smartest people can be fooled. A page turner.
Red Notice, Browder – How things roll in Russia, told through a cliff hanging story. If you were wondering: What's so great about this country? Read this. Here's why good people are leaving the Soviet Bloc.
Winter's Tale, Helperin – If you just want to be transported to another place and time. Because in the words of one reviewer, "… it's gorgeous — every sentence of it."
Inspiring Sports Stories:
Golden Days, McCallum – How the Golden State Warriors united the Bay Area in a challenging time.
Bushville Wins, Klima – Flat out fun read for fans of baseball… Another time, another place.